Sales and Leasing Information
Fifth & Poplar is a condominium community association, which means that each condo is privately owned. Each owner also owns a portion of the common elements such as the building structure and shared amenities. Because the property was converted from apartments to condominiums in 2005 and because it is fully staffed, many people mistakenly assume Fifth & Poplar is an apartment community.
Whether you are a new owner or renter, a real estate agent, or a current owner or renter- the Fifth & Poplar who, what, when, how, where and why, are right here.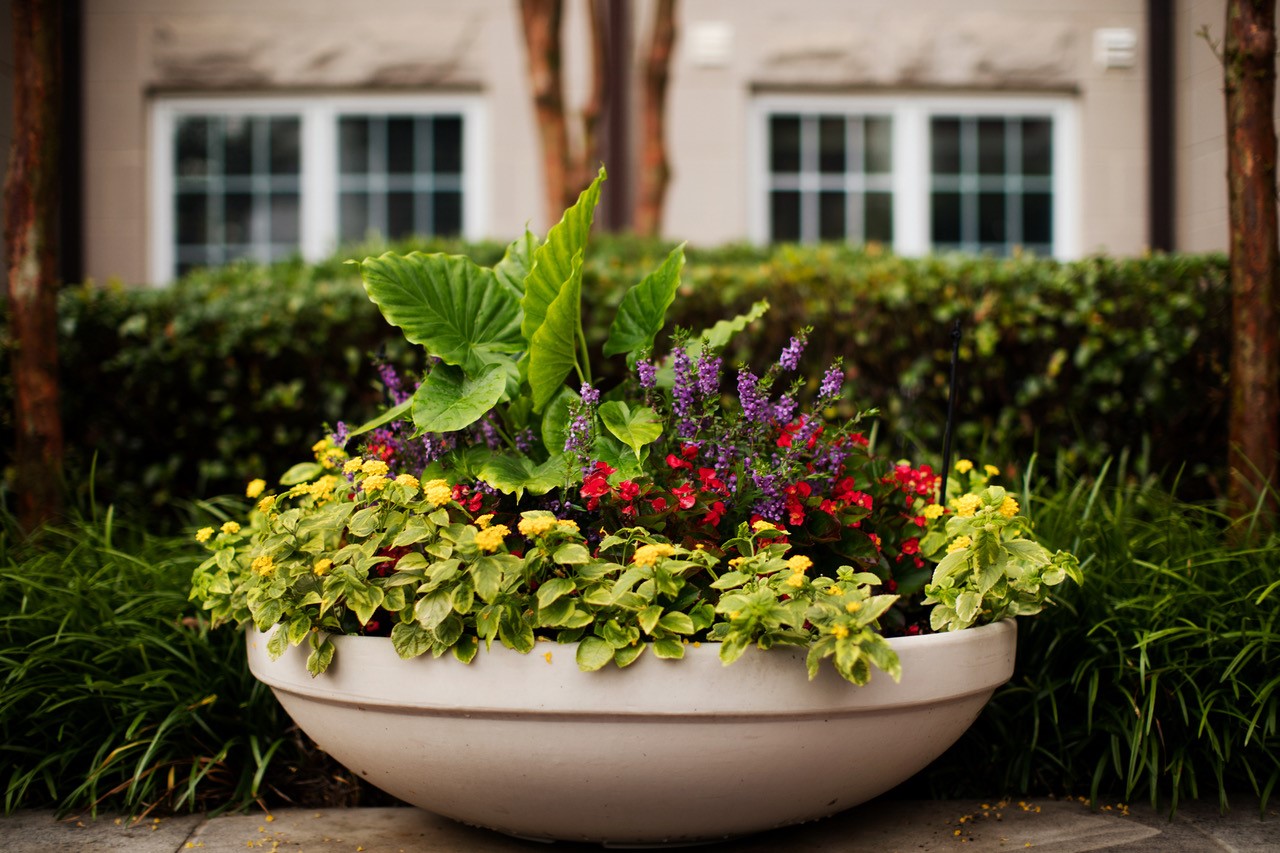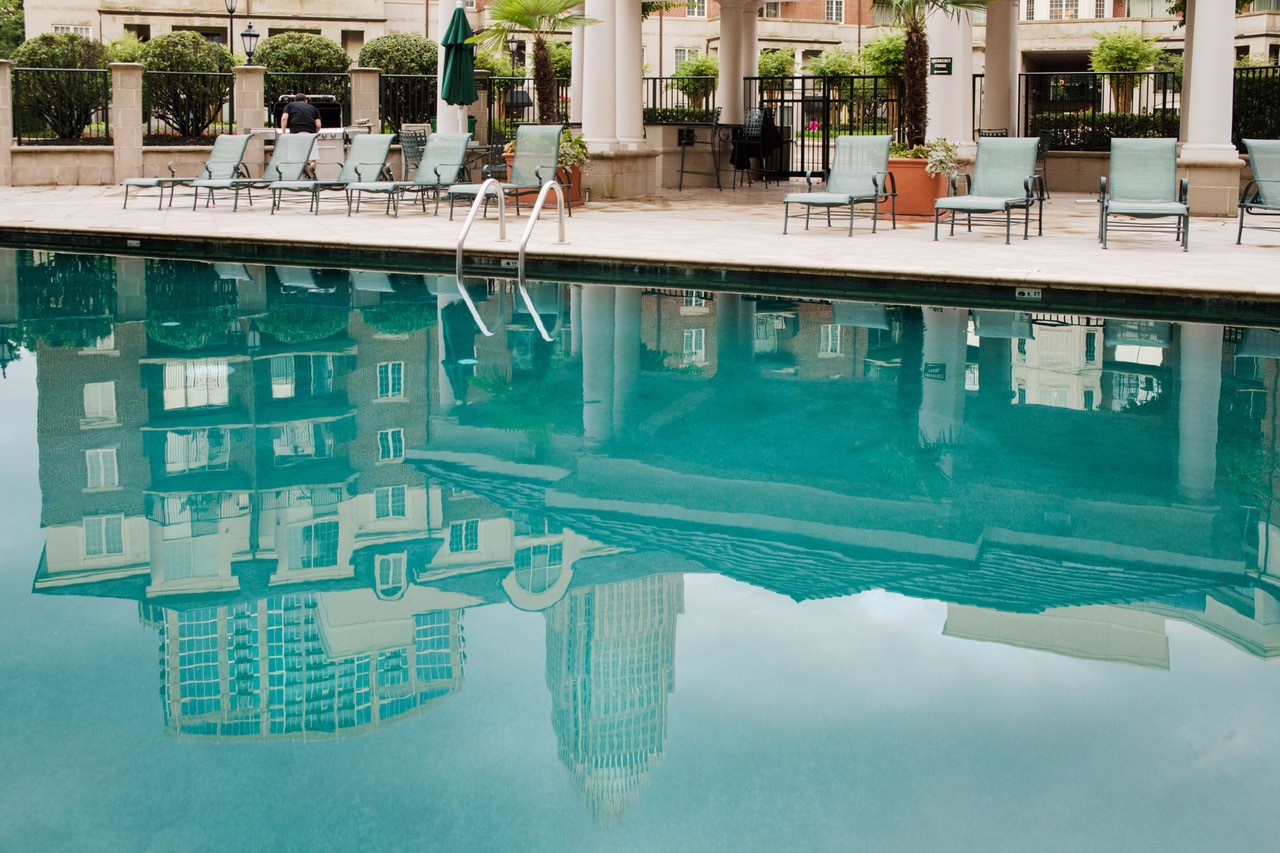 Lease or Purchase a Condo